we are best Digital
Marketing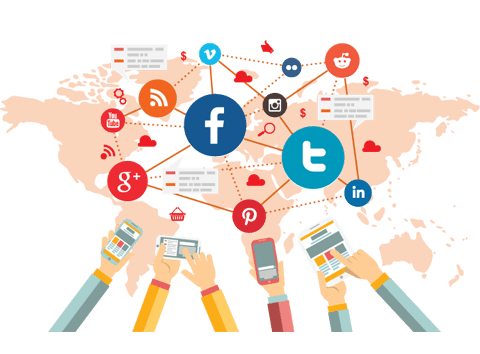 Social Media Marketing
Skynet Creations Chennai - The ultimate aim of any website is to market the company and its products & services in an effective manner by using online tool. Which can be done with a fool-proof Search Engine marketing strategy (SEM), Social Media Optimization (SMO Services in Chennai), PPC Campaign (Google Adword & Yahoo Search Marketing) etc.
Social media optimization Services Chennai (SMO) is a set of methods for generating publicity through Social Media Channel.
Social Media Optimization (SMO)
SMM Services in Chennai / SMO Services in Chennai is the process of promoting your site or business through social media channels and it is a powerful strategy that will get you. Web 2.0 is considered the second generation of Internet-based services such as Rich Internet Applications (RIA), e-commerce platforms, social networking sites, blogs, wikis, online collaboration, audio-video streaming, & communication tools. We possess the aptitude and design dexterity necessary to visualize a persuasive and compelling Web presence that can captivate an audience, build traffic, and provide exciting features to users.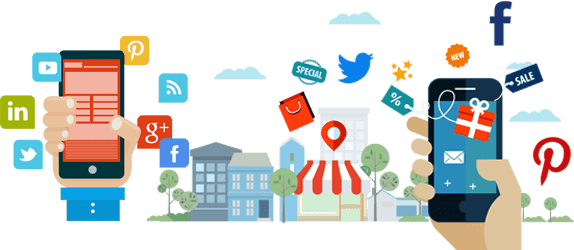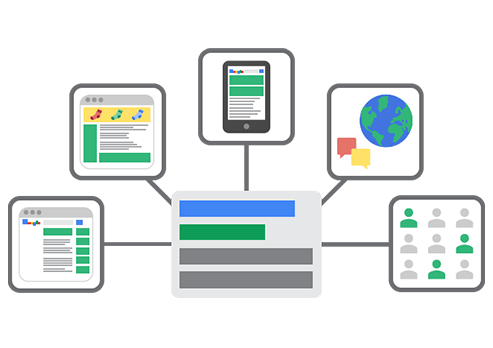 Advertise your business on Google by Us
Google AdWords is Sponsored search program which has one of the best industries Returns on Investment (ROI).
Google AdWords offers a variety of ad formats. The most common format is text ads. Additional formats now available include animated ads, video ads, local business ads and mobile ads.